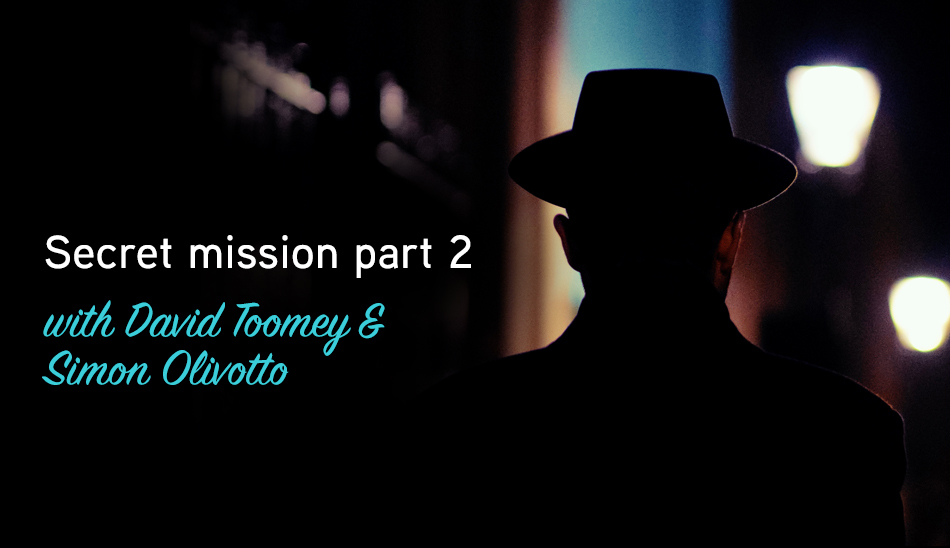 Join forces with the crack team of Senior Physio Educators & Presenters as you take on this difficult Secret Mission - rescuing a patient from the clutches of severe low back and hip pain, equipped only with your clinical reasoning skills.
As we round out the Clinical Reasoning Module it's time to find out how far your clinical reasoning skills have come. This presentation is a unique opportunity to work through and simplify a complex case study with the support of experienced and skilled clinicians.
You'll use the strategies of the experts to further develop and refine your clinical reasoning skills, illuminating potential diagnoses, assessment tests, treatment options, and how to get the best treatment results.
In the Clinical Reasoning Secret Mission part 2 with Simon Olivott & David Toomey you'll discover:
Clinical reasoning strategies that simplify your complex patient presentations.
Biopsychosocial factors that impact your treatment and your patients recovery.
How to use the clinical reasoning strategies of experts to identify likely sources of symptoms, assess and treat your complex hip and low back pain patients.
Simon Olivotto's clinical reasoning process with this low back and hip pain patient, and his likely assessment tests, diagnosis and treatment.
The final reveal - the actual diagnosis, and how David Toomey assessed and treated this patient.
Improve and refine your clinical reasoning now with this presentation, to improve your treatment results and confidence with your patients.
In the final part of this Clinical reasoning module, available next week, your clinical reasoning and case study questions are answered by the Clinical Edge Senior Physio Education & Presentation team.
CLICK HERE to improve your clinical reasoning with a free trial Clinical Edge membership