"No pain, no gain" is a common saying and belief in the sporting world, and athletes are often expected to push through pain to become almost "superhuman" in their abilities and achievements. Athletes also regularly experience pain and injury during training and their sporting pursuits. Do athletes require specific treatment, or should we just treat them the same as any other patient with musculoskeletal pain and injury?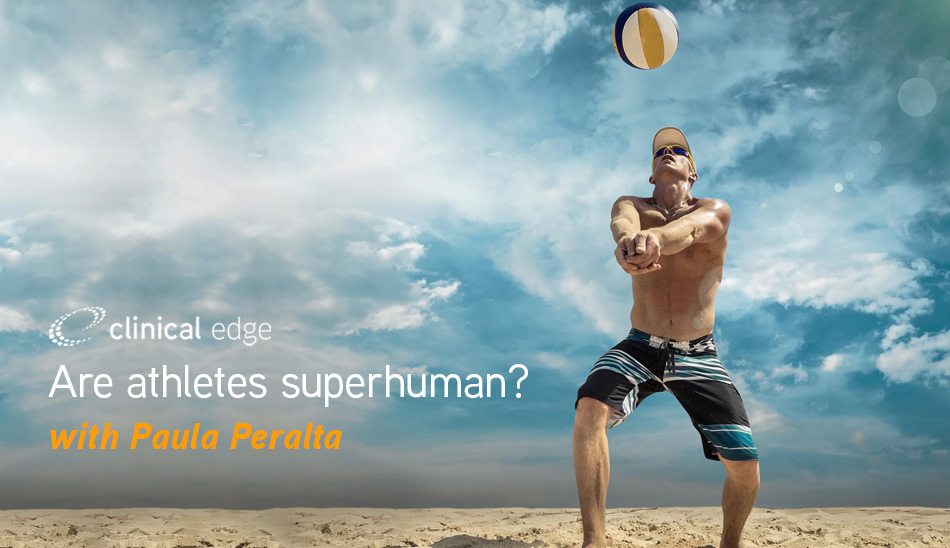 Find out how to improve your treatment of sporting injuries and pain in athletes with this presentation from Paula Peralta (Specialist Sports Physio, FACP, currently in Tokyo working with Australian Olympic and Paralympic athletes), as she reveals:
Is there any truth to the common belief that athletes and sporting injuries should be treated the same as any other musculoskeletal patient.
Unique challenges you face when treating athletes.
How to use a biopsychosocial approach to help athletes overcome significant injury.
How to determine if an athlete is experiencing normal injury recovery or persistent pain with nociplastic contributors.
Psychosocial components we need to consider in athletes' treatment.
How to target treatment to patients goals and beliefs.
Pressures athletes face that need to be factored into treatment.
Nutrition components to treatment.
Sexuality and gender issues that impact athletic injury & recovery.
Psychological responses to injury, illness or retirement.
How to recognise and address athletes that are self-medicating.
How to develop a flare up plan.
How to incorporate other professionals into a multidisciplinary approach to injury.
How to create autonomous athletes.
How to help athletes avoid low level evidence treatments and quackery.
Return to sport vs return to performance.
When shared decision making is effective, and when a different approach is required.
How to address athletes' expectations around imaging and MRI.
Develop a comprehensive approach and improve your treatment of pain in athletes, with a comprehensive approach to sporting injuries.
CLICK HERE to improve your assessment & diagnostic skills with a free trial Clinical Edge membership