How can you effectively treat athletes or weekend warriors with acute, non-traumatic pain? If your patients have symptomatic joint or chondral pathology, or tendon pain, how can you help overcome their pain, to successfully continue or return to play?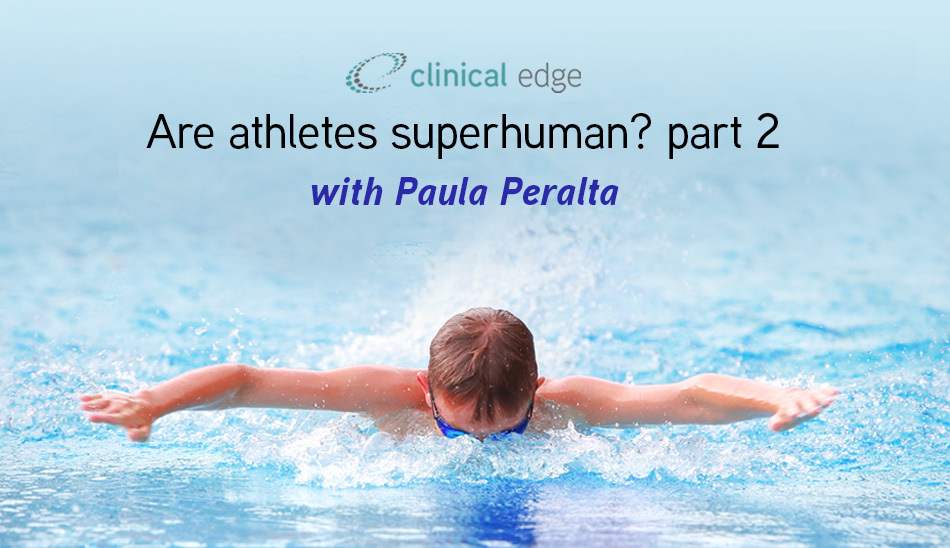 Find out in this presentation with Paula Peralta (Specialist Sports Physio, FACP, recently returned from Tokyo, where she worked with Australian Olympic and Paralympic athletes), as she reveals:
How to identify whether pain indicates tissue damage.
How to treat tendon pain during a sporting season, and manage athlete expectations.
Initial treatment & progressions for proximal hamstring tendinopathy in runners.
How to manage athletes with knee joint or chondral pathology.
How to manage athlete load effectively during tournaments with multiple games.
How to provide assessment & treatment on the side of a pitch, court or field.
How to use patient reported outcome measures (PROM's) to improve your sports injury treatment.
Injury risk reduction strategies you can use with your athletes.
When to refer for imaging.
Biopsychosocial factors that influence pain and recovery in athletes.
How to deliver positive messages about pain during examination and treatment.
How to improve your patients tissue tolerance to sporting load.
Important factors to consider and identify with child and adolescent athletes.
Improve your treatment of athlete injuries now with this presentation.
CLICK HERE to improve your assessment & diagnostic skills with a free trial Clinical Edge membership