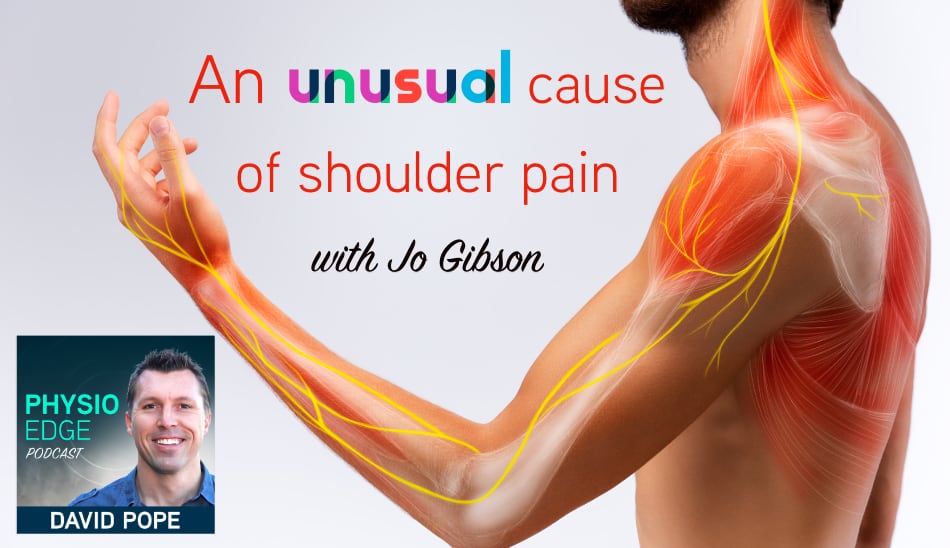 A young male patient woke with an acute onset of constant, shooting shoulder pain, is painful into abduction, reluctant to lift his arm, and feels like he's losing shoulder strength. He has no recent history of injury.
Can you diagnose this unusual cause of shoulder pain, based on this patient's symptoms and physical tests? What are your differential diagnoses and red flags to keep in mind with this patient?
In this podcast, Jo Gibson puts your knowledge of shoulder pain and diagnostic skills to the test, and explores how you can treat patients with this diagnosis.
Podcast handout
Free webinar "5 common mistakes therapists make with shoulder pain, and what to do about them" with Jo Gibson
Register now for the free webinar "5 common mistakes therapists make with shoulder pain, and what to do about them" with Jo Gibson (Upper Limb Specialist Physio)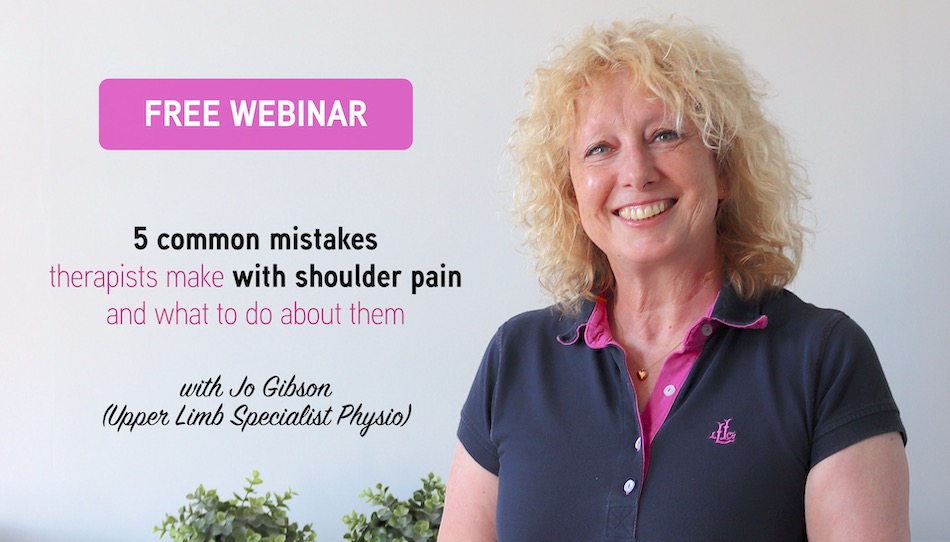 Frozen and stiff shoulder assessment & treatment with Jo Gibson
Improve your assessment and treatment of frozen and stiff shoulders now with Jo Gibson's online course at clinicaledge.co/frozenshoulder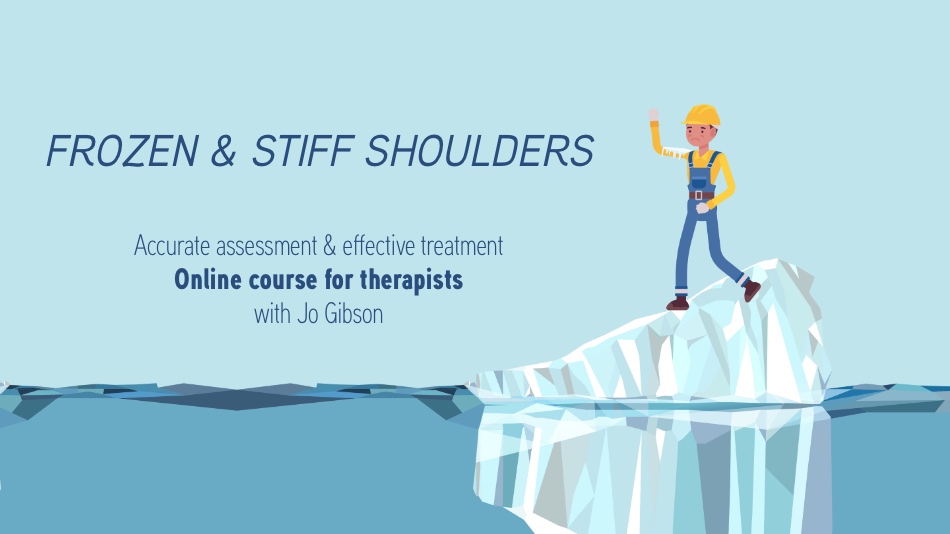 Shoulder: Steps to Success online course with Jo Gibson
Improve your assessment and treatment of shoulder pain with the Shoulder: Steps to Success online course with Jo Gibson, now available for enrolment at clinicaledge.co/shouldersuccess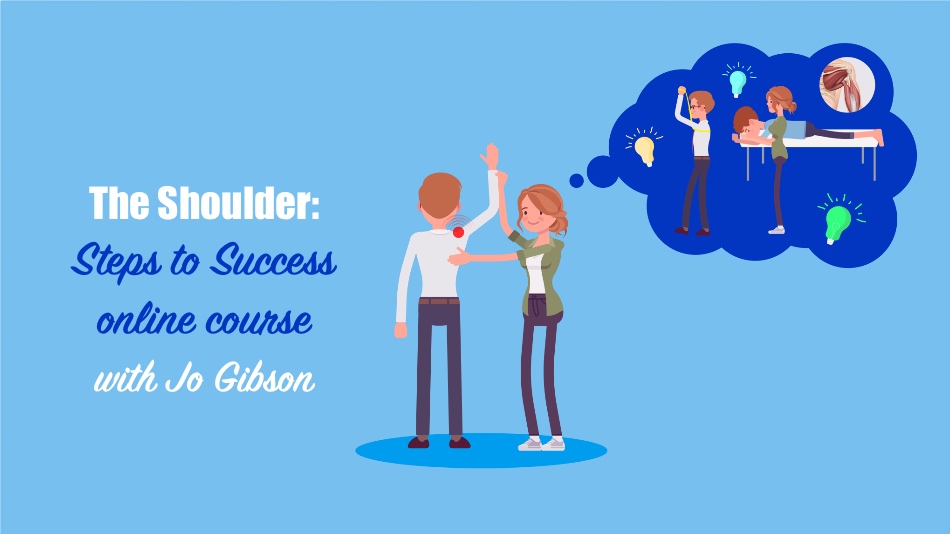 CLICK HERE to get access to Sherlock Holmes and the sign of the four hypotheses with Nick Kendrick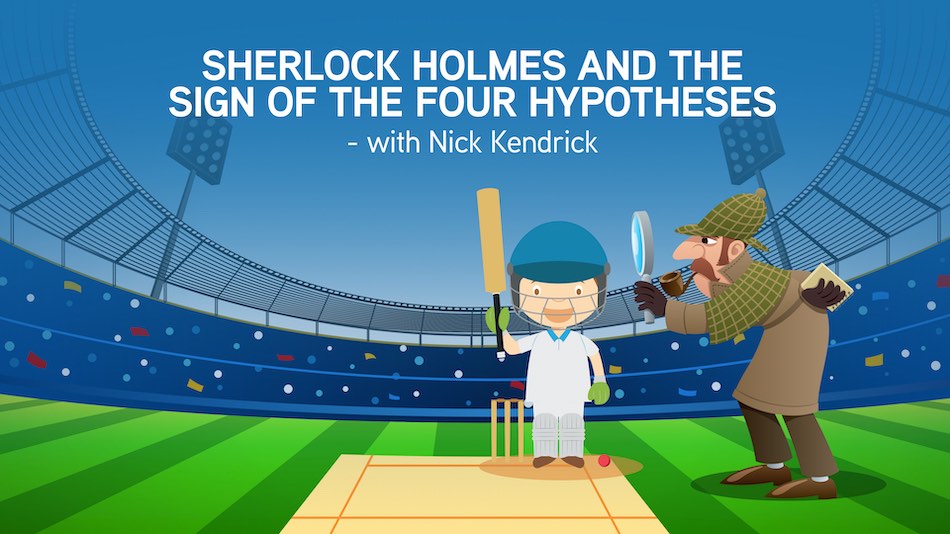 Links associated with this episode:
Articles associated with this episode: