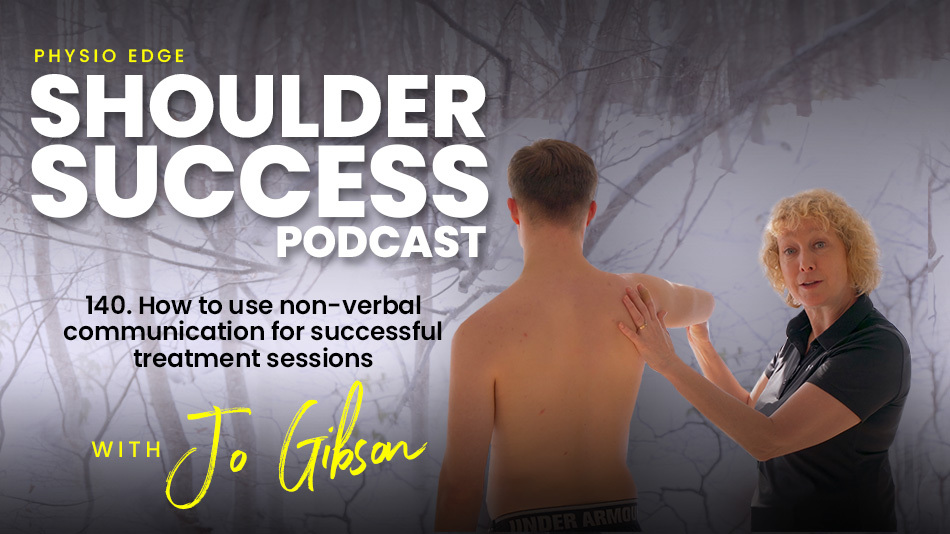 When things don't go well in a treatment session, what will help you identify the potential reasons and clues?
Find out in this podcast with Jo Gibson (Upper Limb Rehabilitation Specialist Physio), and discover how to use non-verbal communication to improve the success of your treatment sessions.
The handout for this podcast is an article referenced in the podcast. There is no additional transcript or handout available.
Free webinar "5 common mistakes therapists make with shoulder pain, and what to do about them" with Jo Gibson
Register now for the free webinar "5 common mistakes therapists make with shoulder pain, and what to do about them" with Jo Gibson (Upper Limb Specialist Physio)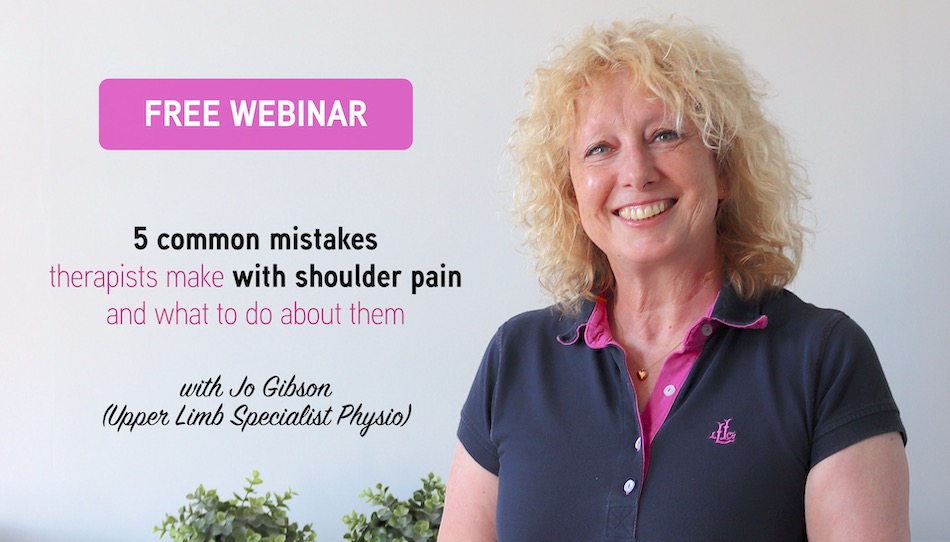 Frozen and stiff shoulder assessment & treatment with Jo Gibson
Improve your assessment and treatment of frozen and stiff shoulders now with Jo Gibson's online course at clinicaledge.co/frozenshoulder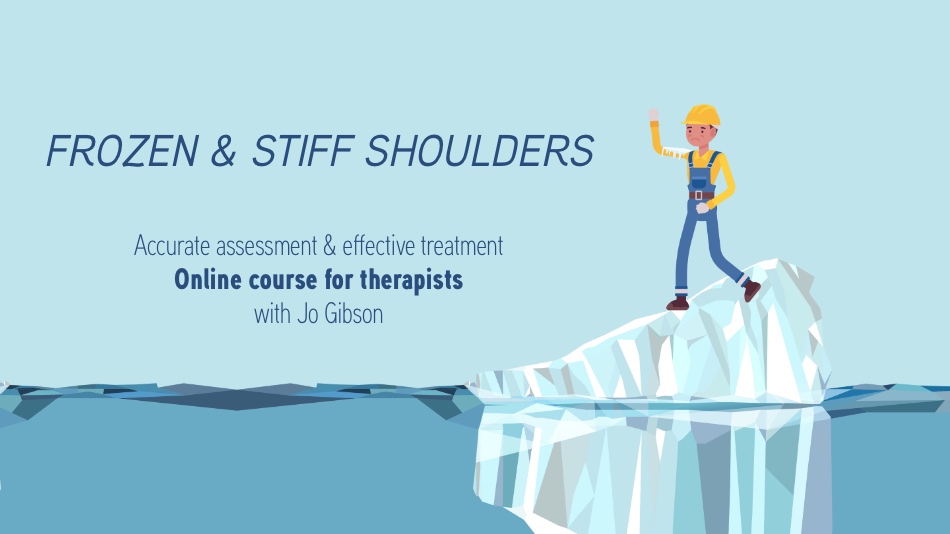 Shoulder: Steps to Success online course with Jo Gibson
Improve your assessment and treatment of shoulder pain with the Shoulder: Steps to Success online course with Jo Gibson, now available for enrolment at clinicaledge.co/shouldersuccess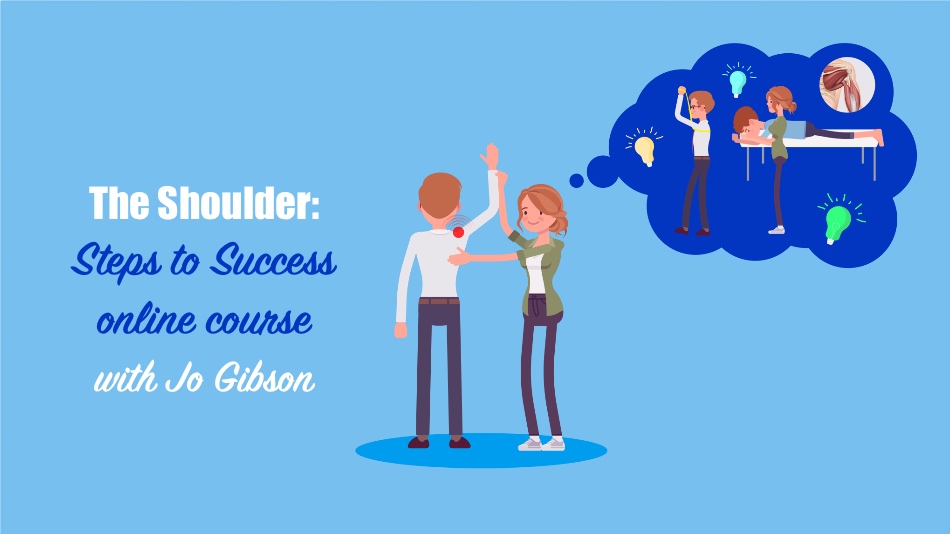 Free trial Clinical Edge membership
Use a fresh approach to your musculoskeletal and sports injury treatment with a free trial Clinical Edge membership at clinicaledge.co/freetrial
Links associated with this episode:
Articles associated with this episode: