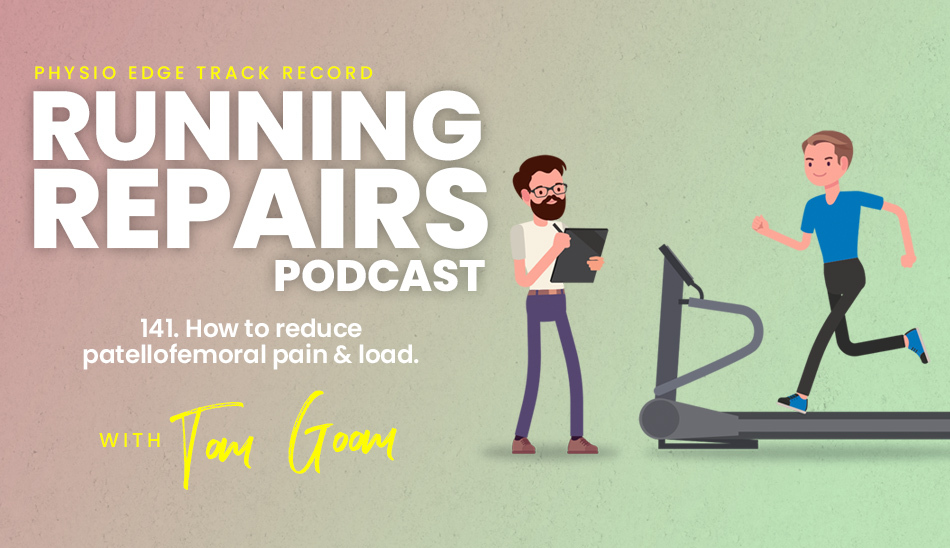 Patients with anterior knee pain may have pain with activities that load the patellofemoral joint (PFJ), such as squatting, going up or down stairs, and running. When is it important to offload patients PFJ during your rehab, to help settle their symptoms? How can you design a rehab program to improve your patients' knee pain?
Find out in this podcast with Tom Goom (Running Physio) as you discover how to effectively offload and treat patellofemoral joint pain, exercises to include in rehab, and activities and exercises to reduce during your initial phases of treatment.
Improve running injury assessment & treatment now with the Running Repairs Online course with Tom Goom at clinicaledge.co/runningrepairs
Tricky tendons - Your free video guide to tendinopathy treatment with Tom Goom.
Discover a new, effective approach to treatment of tricky tendinopathy presentations, and lesser known tendinopathies with this free video series presented by Tom Goom (Running Physio) and hosted by Clinical Edge.
Tom will reveal the secrets to successfully treat tendon pain, and get your patients back to running and sport quickly and easily, without stirring up their pain.
Get your free access to this video series now.
CLICK HERE for your access to three free videos with Tom Goom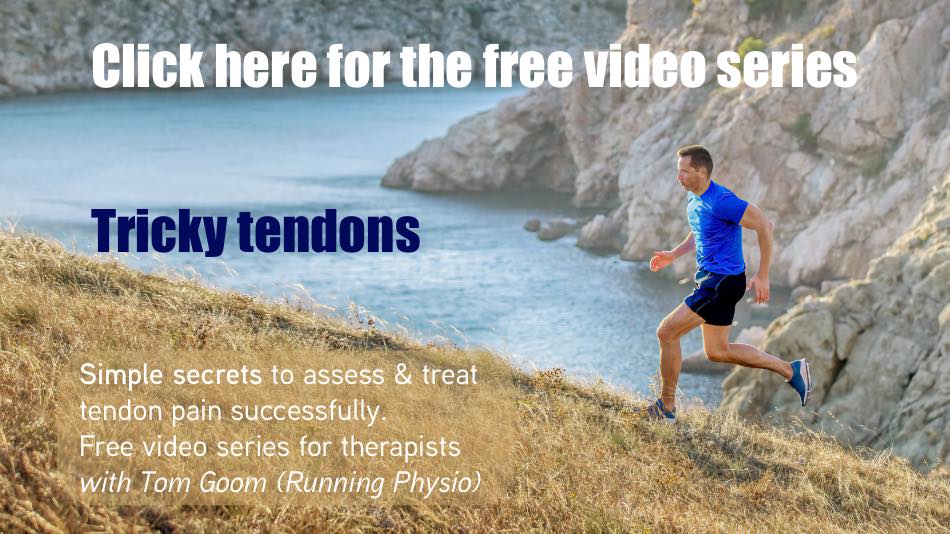 CLICK HERE for your access to three free videos with Tom Goom
Improve your running injury assessment & treatment now with the Running Repairs Online course with Tom Goom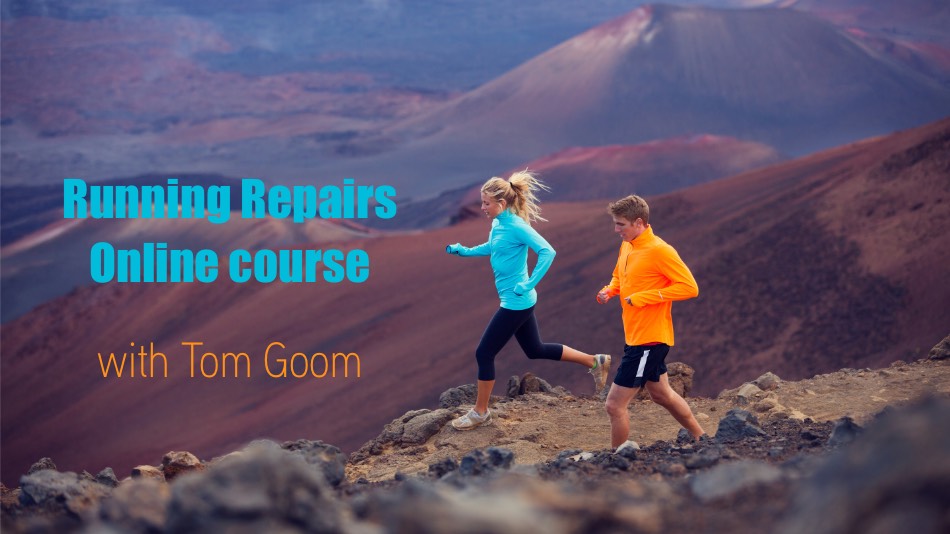 Links associated with this episode:
Article associated with this episode: